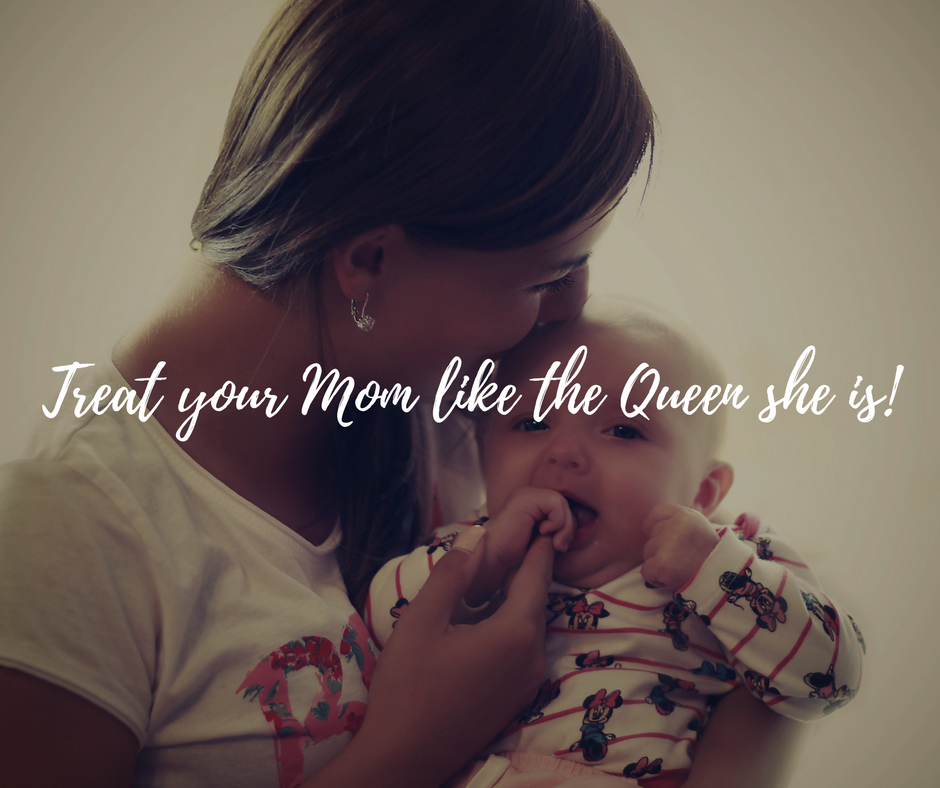 The sun is shining, the birds are chirping and Spring is FINALLY in the air! We can hardly believe that Mother's Day is just around the corner.  We've curated a special menu of "Mom-Approved" packages and treatments, as well as gifts for easy, stress-free shopping. So sit back, relax and let Sunshrine help you say "I love you" to Mom this year.
The greatest gift you can give a Mom at any stage is the gift of time to herself. Let us welcome her to our serene spa environment and allow her the time to relax and unwind with a luxurious spa treatment or package. We will ensure she feels refreshed and renewed.
From Luxe Manicure & Pedicure treatments, to Facials to Half and Full Day Spa Packages we want to help you treat your Mom like the Queen she is.
Our fave treatment this month: The Eminence Supreme Facial. Available in either 60 or 90 minute increments. This Facial features High-Performance, Organic Products from Eminence Organic Skin Care and is completely customized by our Skin Therapists to fit her skin care needs. The best part? She'll get to take home a 1-month Starter Kit so she can continue to enjoy the benefits of her Facial at home.
60-minutes $140.00 
90-minutes $170.00 
Visit our Monthly Specials tab for the full listing of our "Mom-Approved" Favorites Click Here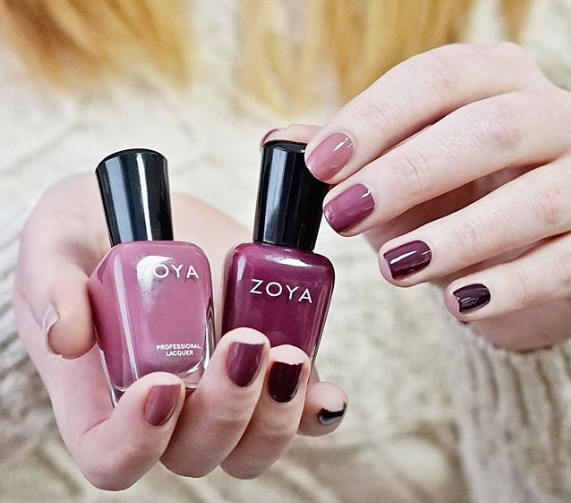 Zoya Nail Polishes & Treatments make a fantastic gift. This non-toxic nail polish is formulated without harsh chemicals and ingredients which can harm people & the environment. The line was created by a Russian Pianist who wanted a safe alternative to traditional nail polishes that she could wear while she was pregnant. Perfect for all Moms including those with small children, or even Mama's-to-be! BONUS: All Zoya polishes carry female names. Find a polish named after your Mom for a few extra brownie points this Mother's Day.
Zoya Polishes from $12.49/each
Fabulous skin is always in style. Give Mom the gift of renewed, refreshed and radiant skin this Spring with a gift from Eminence Organic Skin Care. 
Why we love Eminence: 
Every product is designed with people and the planet in mind. Each product is full to the brim with fresh, organic ingredients. No harsh chemicals here. The absence of harsh chemical ingredients means that this product line is 100% safe for Mom's at any stage — from pregnancy to looking after little ones and even into the mature stages of life. Gift sets and body care products are available too!
They give back! Eminence champions a number of charity initiatives including Forests for the Future — for every single product sold Eminence will plant a tree. And Eminence Kids Foundation — which provides healthy, organic food and meals to children with serious illnesses in hospitals around the globe.
Their products really work. The team here at Sunshrine often refers to themselves as "Eminence Junkies" and for good reason, all of their products work… and work well! There are products to help support any skin type and treat any type of skin concern.
Eminence Organic Skin Care, price varies.
Need a little guidance in choosing the perfect gift for Mom this Mother's Day? Feel free to stop by anytime and one of our team members will be happy to help you to choose the right package, service or product for your Mom.
Gift cards are available for any service, package or monetary amount — in person or over the phone (705) 652 – 0155.