An escape for your Mind, Body & Spirit…
Sunshrine Day Spa & Salon is an award-winning Day Spa & Salon located in picturesque Lakefield, Ontario. We exist to nurture the Mind, Body & Spirit of our clients as well as the planet we live on. Our products and services are designed with this goal in mind. From our full-service hair salon to our serene spa environment our highly-trained team will take you on a special journey and a relaxing escape from the tasks of everyday life. We invite you to come and experience the Sunshrine difference…
As a member of Green Circle Salons we take pride in ensuring that our waste is properly disposed and recycled responsibly. Through this program we are able to recycle salon waste that would normally be sent to landfill. Excess colour stays out of our water system, foils are cleaned and recycled and hair trimmings are used to make effective tools that help to clean the ocean after an oil spill. We are proud to be  doing our part to ensure a cleaner, greener environment.
What's Trending!
This seasons most popular treatments.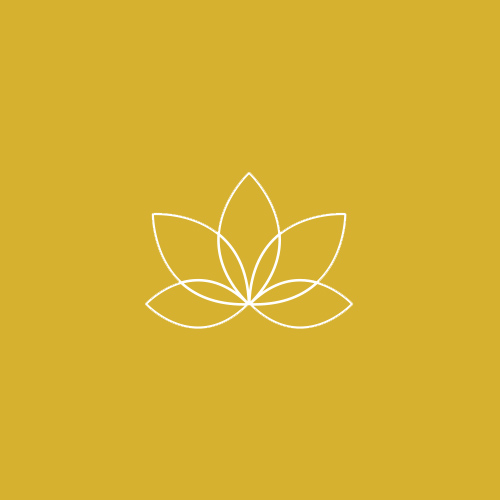 Classic Pedicure
This service begins with a warm foot soak, followed by gentle callus removal, shaping & buffing of the nails, a relaxing foot and lower leg massage, as well as application of the Zoya of your choice.   $60.00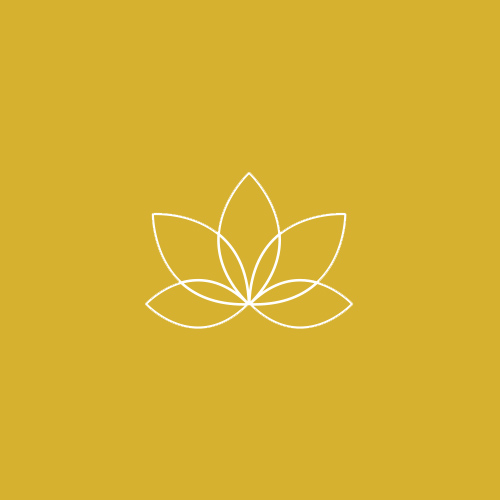 Organic Facial
Our facials exclusively feature Eminence Organic Skin Care products for optimal results without the use of harsh ingredients. Each facial is customized specifically to fit your individual needs. 30, 60 & 90 minute options available  $65.00-$110.00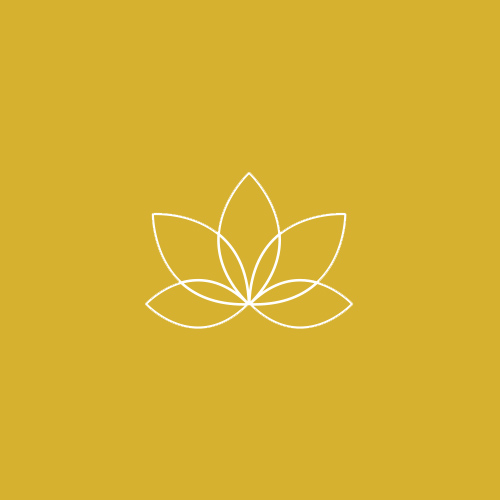 Gel Color Manicure
Our full-service manicure includes nail shaping & buffing, cuticle care, massage & application of OPI Gel Color polish for a mirror shine and chipless finish that will last up to two weeks. $50.00
Guest Reviews
Have never been so pleased with a salon! I have been getting my hair and eyebrows done there going on 2 years now. Jennie always listens to my wants and concerns and I have come away with the perfect look! The girls are so genuinely friendly and supportive in so many ways. I always leave with a  big hug and smile.

- Leisa W.

I have been a client at Sunshrine for approx. 13 years. I have always been treated with great respect by Tammy and her staff. The atmosphere is very welcoming and friendly. They offer amazing services and products. They treat you like family and that is refreshing. Thank you.

- Toni R.

I started going to Sunshrine about 2 months ago for hairstyling and manicures. What I enjoy the most is the relaxing atmosphere. They don't rush you as I have found in other spas, it is very relaxing and you are offered a beverage as soon as you arrive. They have trained their staff very well, and I highly recommend Sunshrine to friends.

- Shelly J.