A place for your mind, body & spirit…
Sunshrine Day Spa & Salon is an award-winning Day Spa & Salon located in beautiful Lakefield, Ontario. We exist to nurture the Mind, Body & Spirt of our clients as well as the planet we live on. Our products and services are designed with this goal in mind. From our full-service hair salon to our serene spa environment our highly-trained team will take you on a special journey and a relaxing escape from the tasks of everyday life. We invite you to come and experience the Sunshrine difference…
As a member of Green Circle Salons we take pride in ensuring that our waste is properly disposed and recycled responsibly. Through this program we are able to recycle salon waste that would normally be sent to landfill. Excess colour stays out of our water system, foils are cleaned and recycled and hair trimmings are used to make effective tools that help to clean the ocean after an oil spill. We are proud to be  doing our part to ensure a cleaner, greener environment.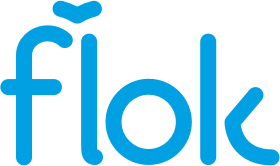 Visit our Flok page for our specials and deals.
Popular Procedures
These procedures are the best and most loved by our customers.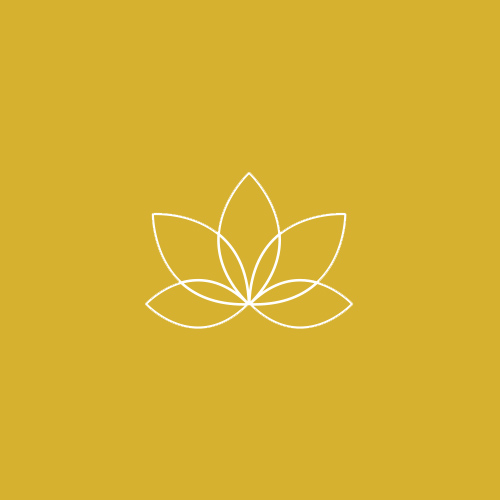 Classic Pedicure
A warm soak, callus removal, nail shaping and buffing, foot and leg massage and polish application.   $55.00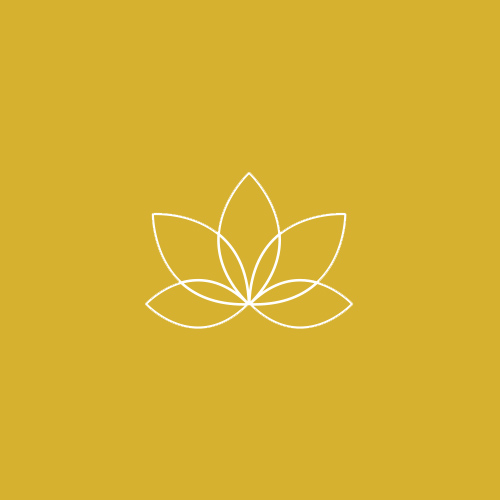 Massage Therapy
Massage Therapy is a safe and effective alternative health care option used to treat soft tissue discomfort and chronic pain brought on by everyday stress or traumatic injury. Stress and injury can upset the delicate balance between body systems and regaining this balance is essential for optimum health.  $45.00-$110.00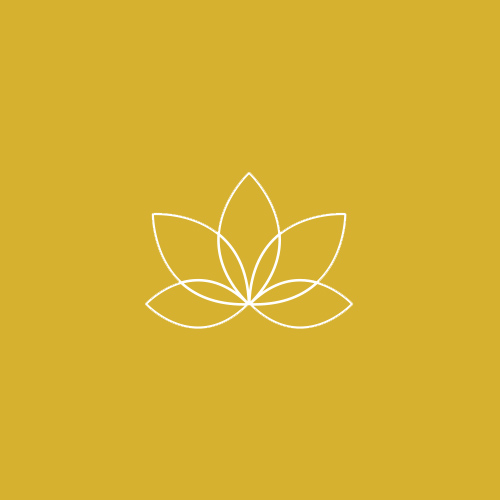 Olaxplex Treatment
An olaplex treatment may be added to any colour service. Olaplaex is "insurance for your hair!" Free of silicone, sulphates, phthalates, DEA and aldehydes. Olaplex makes your hair stronger, healthier and your colour will last longer.  +$15.00